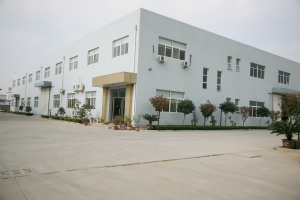 Qingdao Protech Rubber&Plastic Co. Ltd was founded in 1985, in Qingdao City, Shandong Province, China.Our main products are custom rubber and plastic parts which for varous industres Protech has 14sets vulcanizing machines, and 15set plastic injection machines from 50Tons to 1800tons. And 12 production lines for rubber and plastic extrusions. These support to provide the rubber plastic seals, o rings, rubber plastic covers, custom rubber plastic parts and rubber plastic extruded seals etc.
The materials are rubber and plastic, Like NBR, SBR, NR, Silicone, EPDM, Viton, PP, PS, ABS, PC and so on from various durometers. Also the foam rubber and plastic materials.
Qingdao Protech Capabilities
1)Molded&Compression Rubber Parts
2)Plastic Injection Parts
3)Extruded Rubber&Plastic Parts
4)Rubber to Metal bonded Parts
5)Tooling Design and Making
6)Plastic Blow Molding
7)Overmolded Plastic Products
8)Rubber&Plastic Assembly
What's the advantages:
Excellence Export Team
Experienced Technical Support
Advanced Equipment
Fast Delivery Time
Consistent Product Quality
Competitive Price
Professional Services (Before & After Sales)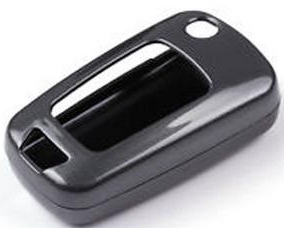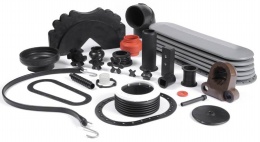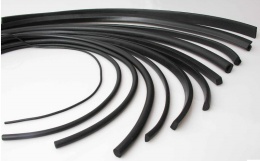 For more information on Protech or need the rubber plastic parts, contact Qingdao Protech Rubber&Plastic now.