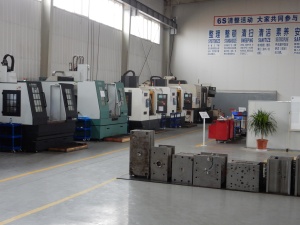 Protech's in house tool room enables us to have full control of the toolmaking procedure eliminating the usual delays encountered in sub-contracting.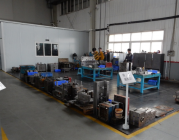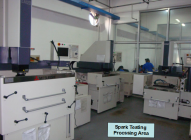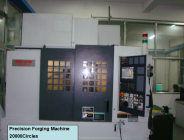 Protech manufacture compression, transfer, injection, extrusioin, and casting tools for a wide variety of applications and industries. Our production toolmaking is done at cost, enabling us to provide the lowest prices possible for tooling work. We also provide prototype tooling and sampling services with lead times down to a few days.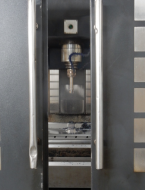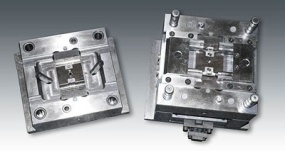 This has greatly improved our capabilities and shortened toolmaking leadtimes enabling us to provide an outstanding service, especially when compared to moulders who outsource tooling.