Plastic Overmolding
Molded in separate operations, plastic over-molding chemically bonds the different resins, as in window reveal moldings, threaded inserts, and soft-grip materials for pens, tool handles, kitchen utensils and more.
By combining plastic with another material such as rubber, plastic overmolding produces a completed part with multiple material components. The overmolding material can form an insert to the plastic part or can provide cushioning, grip or other decorative or functional attributes.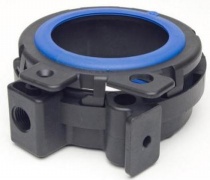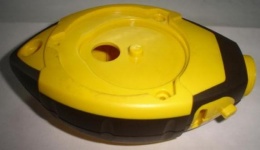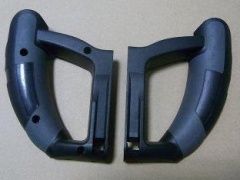 Plastic Overmolding Advantages
Numerous advantages are enjoyed when using plastic overmolding. Because the plastic overmolding process allows the introduction of adhesive (where required), it eliminates a bonding step in the manufacturing process, reducing cost and time to project completion.
Plastic overmolding also allows for more combinations of materials for your finished part, as these materials are bonded together during the plastic overmolding process.