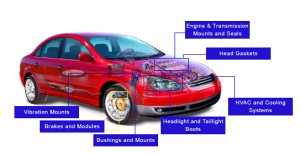 With over 30 years of rubber plastic molding experience in the automotive industry, Qingdao Protech Rubber&Plastic Co.LTD is the right choice when choosing a rubber plastic manufactuer. Qingdao Protech can provide the free design and engineering instrition
Qingdao Protech specizlizes int he manufacture of automive rubber bellow, rubber boots, rubber plastic seal, rubber plastic grommets, rubber plastic tubes, rubber plastic switch, rubber window seals, rubber plastic covers, and a variety of other automive components.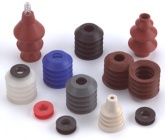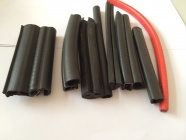 Qingdao Protech is ISO 9001 certified , also Follow TS16949 instruction faithfully.